Overseas Press Club – Exclusive COMPLETE S01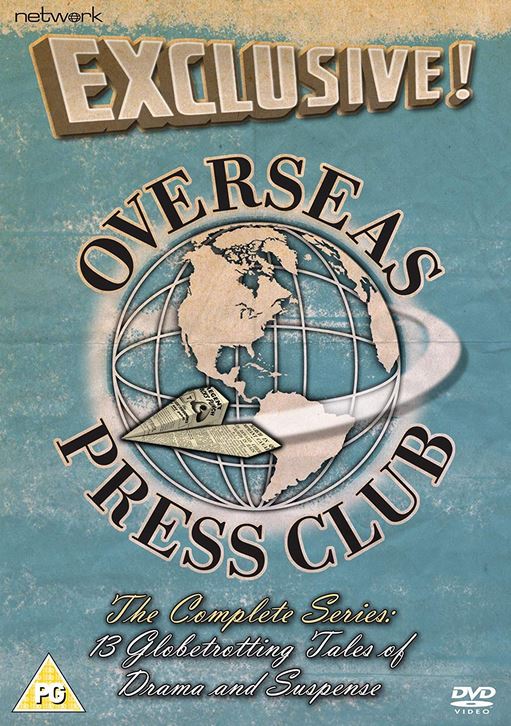 https://www.imdb.com/title/tt0264286/
A woman comes forward as one of several claimants to the Romanov fortune. Is she really the Grand Duchess Tatiana, daughter of the last Czar of Russia?

A pint-sized parachutist proves too tough for the USAF; he is a 10-year-old Polish orphan, wearing a sergeant's uniform and found as a stowaway on a British cargo ship.

In post-war Naples, a young priest, Father Mario Borrelli, lives and works among the scugnizzi – wild street gangs of abandoned children and teenagers.

April, 1945: a war correspondent arrives in Munich in search of a world scoop. Instead, in Hitler's home, he finds and reveals one of the war's strangest exploits…

Just a few of the accounts brought to life in this anthology of thirteen individual dramas based on the adventures of famous foreign correspondents – witnesses to some of the most extraordinary stories of the twentieth century.


https://safelinking.net/tjPEEcD