The Henderson Kids COMPLETE S 1-2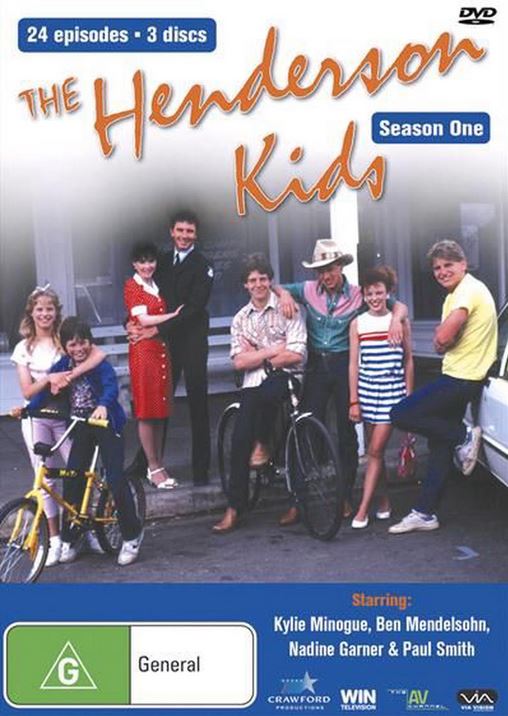 https://imdb.com/title/tt0086727/
https://www.imdb.com/title/tt0140742/
-The Henderson Kids
A brother and sister move to a Melbourne suburb where they have an old block of land belonging to their ancestors. In the meantime they build friendships, adventures and dangerous situations they have to deal with like a rich businessman trying to buy their land at any cost.

-The Henderson Kids II
When Tamara and Steve Henderson left Haven Bay, they came to the city with their father, Wal. For the last two years they've been travelling, settling for a short time and moving on. Wal's been looking for the right business to buy into, and the right environment to live in. He's found it in Westport, a tough yet picturesque harbourside suburb. The Henderson kids have found a more settled life – or have they?


https://safelinking.net/g2EYKYa