Police Academy: The Series S01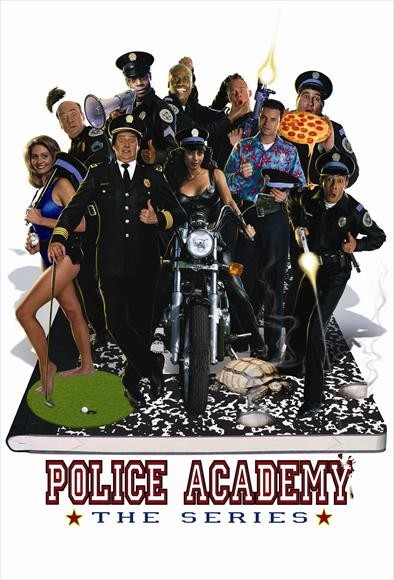 https://www.imdb.com/title/tt0096648/
There is a brand new class of screw-ups at the Police Academy. They face danger and try not to let their stupidity get in the way as they fight crime, often without even knowing it.

Police Academy: The Series is an American sitcom series that was a spin-off from the Police Academy series of films. Michael Winslow was the only actor from the Police Academy films to have a recurring role on the show, although several of the film's cast made occasional guest appearances.

Note:
I'm missing few episodes for this series.


https://www.kprotector.com/p18/62386b66999ea