Kenny Rogers – The Gambler COMPLETE S01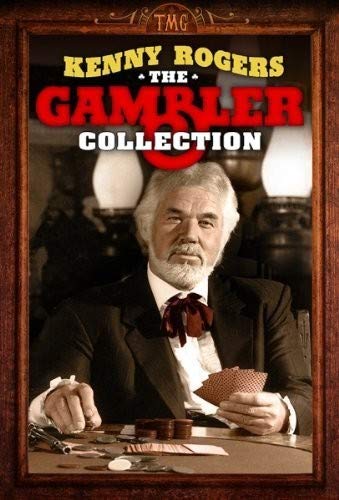 https://en.wikipedia.org/wiki/The_Gambler_(film_series)
Singer-songwriter Kenny Rogers stars as a card shark with a heart of gold in The Gambler, an Old West tale inspired by one of the most beloved songs of all time.
Brady Hawkes (Rogers) is a man who has seen it all…except for the son he never knew. When Hawkes receives a surprising letter from his child, he sets off on a journey to finally meet the boy. In the course of his travels, Hawkes crosses paths with the impetuous Billy Montana (Bruce Boxleitner, Tron), and the two become fast friends. Billy considers himself to be a professional gambler, but he's got a lot to learn and Hawkes has got some very familiar advice for him.
In the tradition of the Gambler series, Coward of the County takes its inspiration from one of Kenny Rogers all-time greatest hits. Rogers plays a small-town preacher whose nephew has taken a pledge of pacifism at the request of his dying father. The young man's oath is tested when the Gatlin boys attack his loving wife. Featuring Frederic Lane, Largo Woodruff, and William Schreiner.


https://www.kprotector.com/p18/6237add1071f3