Spender COMPLETE S 1-3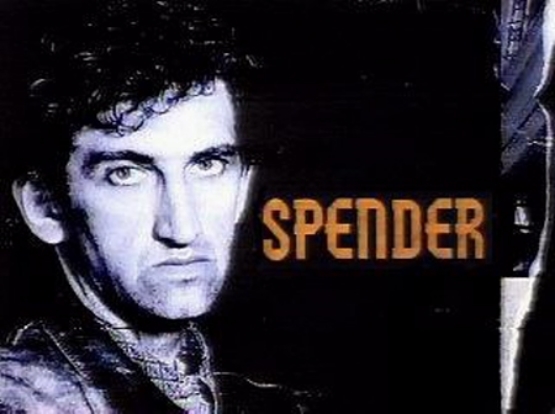 http://www.imdb.com/title/tt0098913
Jimmy Nail is Freddie Spender a hard nosed cop sent back from cleaning up London to the streets of his home town in Newcastle Upon Tyne.
Wishing he never returned after spending so much time trying to get out.
Spender takes full charge of his new assignment, hoping one day to get back out.


https://www.kprotector.com/p18/62331dfea20f6