State of Mind COMPLETE mini series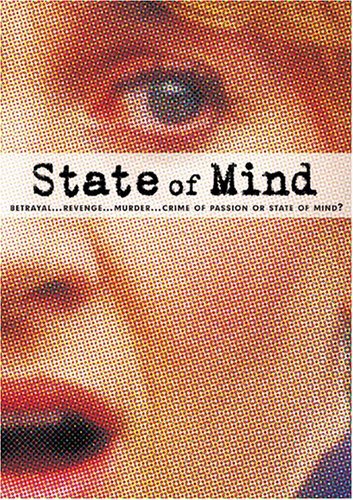 http://www.imdb.com/title/tt0351780/
A controversial case threatens to unhinge a single mother and criminal psychologist still recovering from the pain of her ex-husband's infidelity in veteran television director Christopher Menaul's psychological drama.
Asked to determine if Julian Latimer (Andrew Lincoln) is guilty of murdering his wife despite the fact that the accused has no memory of the crime, criminal psychologist Grace Hazlett (Niamh Cusack) can't deny the parallels between the challenging case and her husband's stinging betrayal.
Her objectivity waning as she dives ever deeper into the case, Grace soon finds that her decision may take more of a toll on her than she had previously anticipated.